Advanced Working Environment
Everything you need, in one complex - one stop shop
Matam Park offers a wide range of quality and advanced services and provides the companies operating in it and their employees with an innovative and highly advanced work environment.
The worldview that led to Matam Park planning put the employee at the center. Accordingly, the park offers a wide range of services designed to provide a comprehensive solution to the companies and people who work in them, from advanced management and maintenance services to complementary services such as clinic, banking services, ATM, post office, catering, parking, dry cleaning, gas station, electric vehicle charging stations and more. .

In addition, the park offers a selection of unique leisure services, from a sports field and auditorium, through an advanced kindergarten complex to bicycle paths, pastoral gardens and shady corners where you can relax and enjoy a light and quality rest in the middle of the day. All of these and more create a unique work environment, which helps attract quality human capital to the park, optimizes the time of the employees and allows companies and their employees to focus on developing their activities.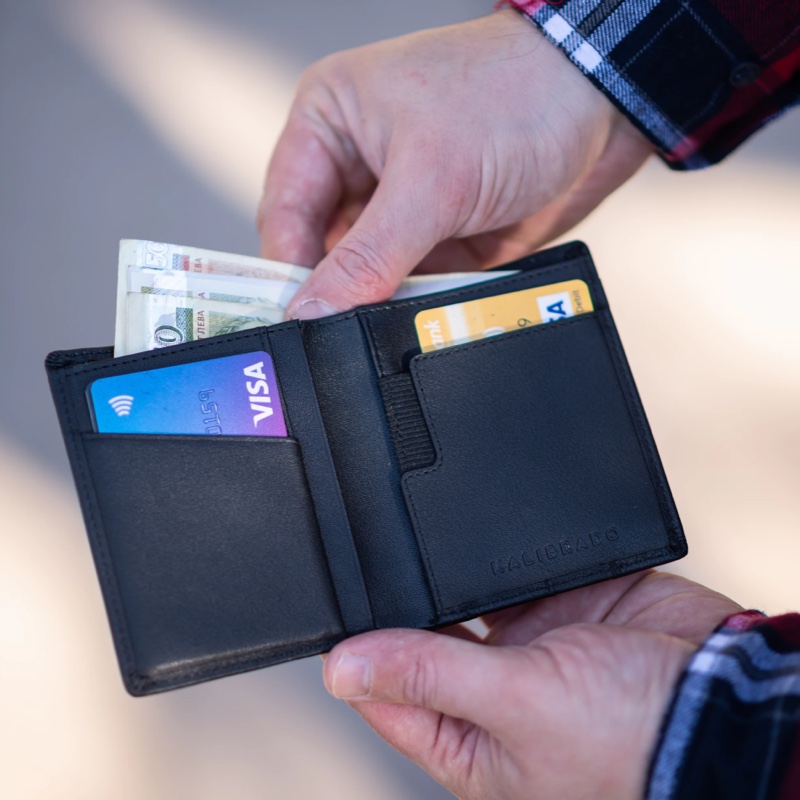 Bank Branch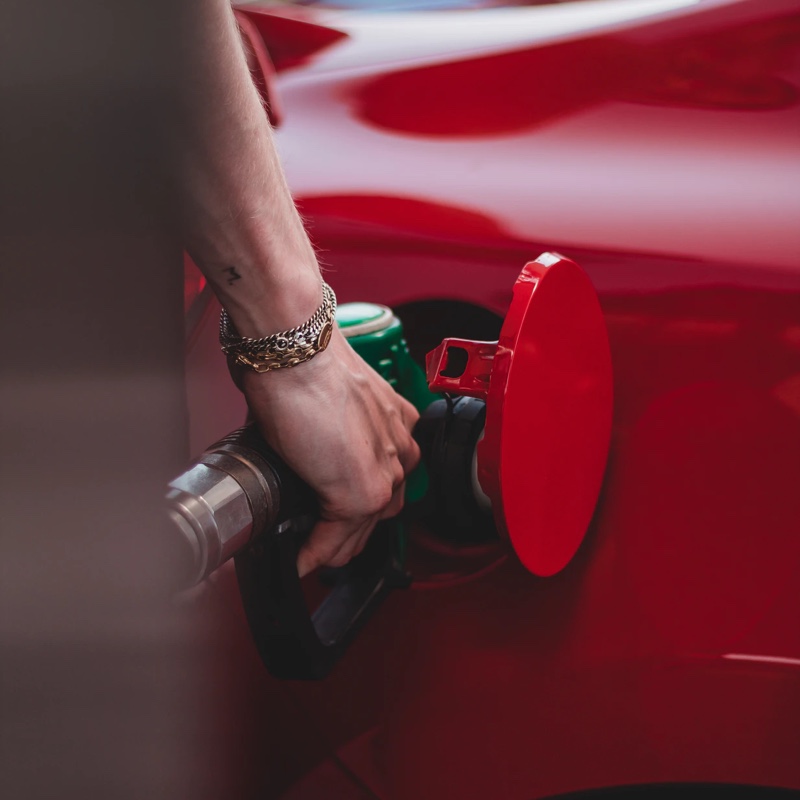 Gas Station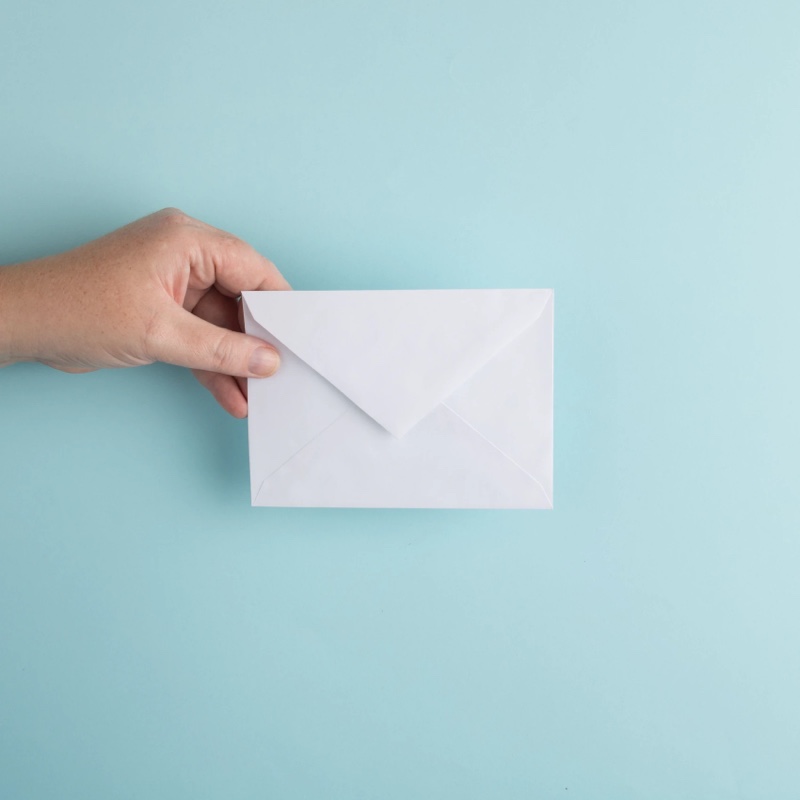 Post Office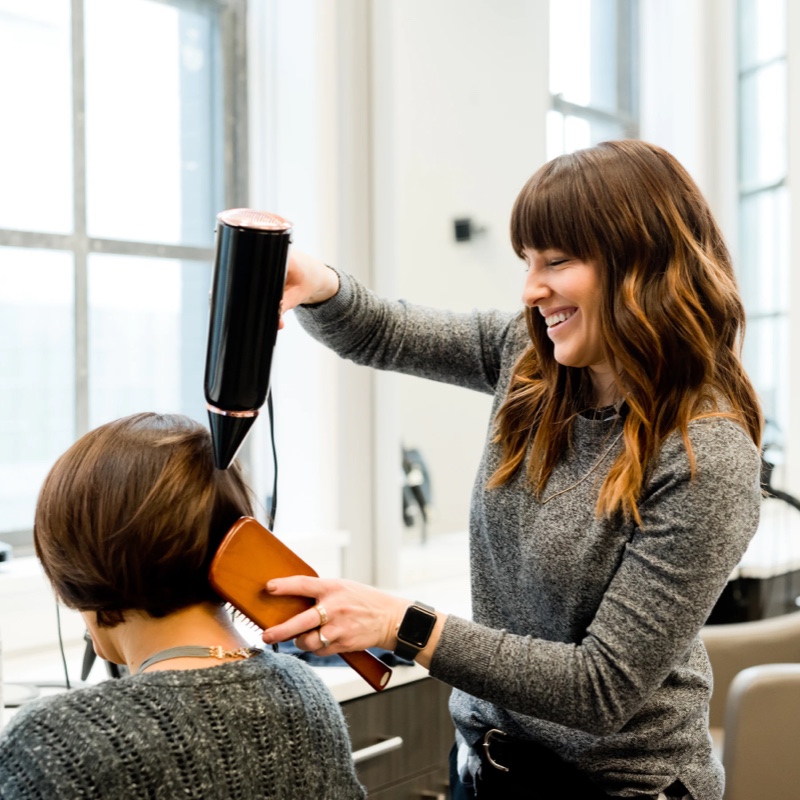 Barbershop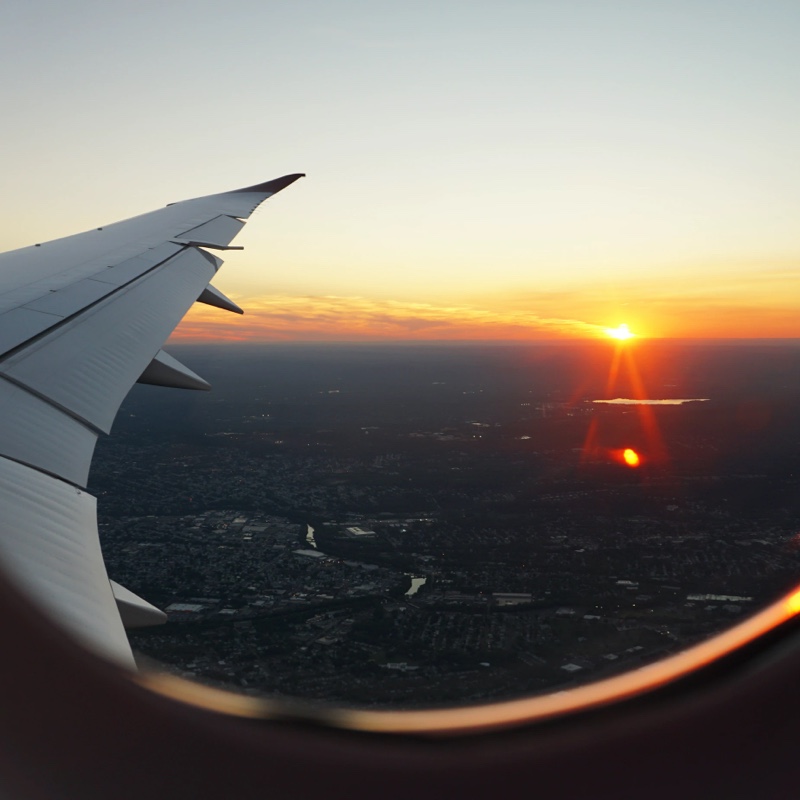 Travel Agency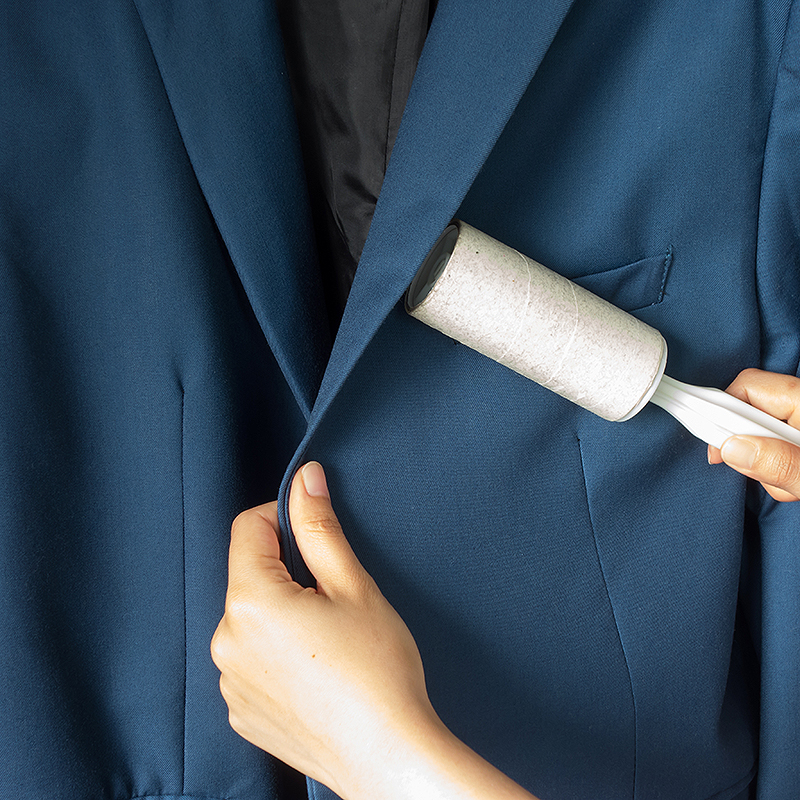 Clean Box - Dry Cleaning, Ironing And Laundry Service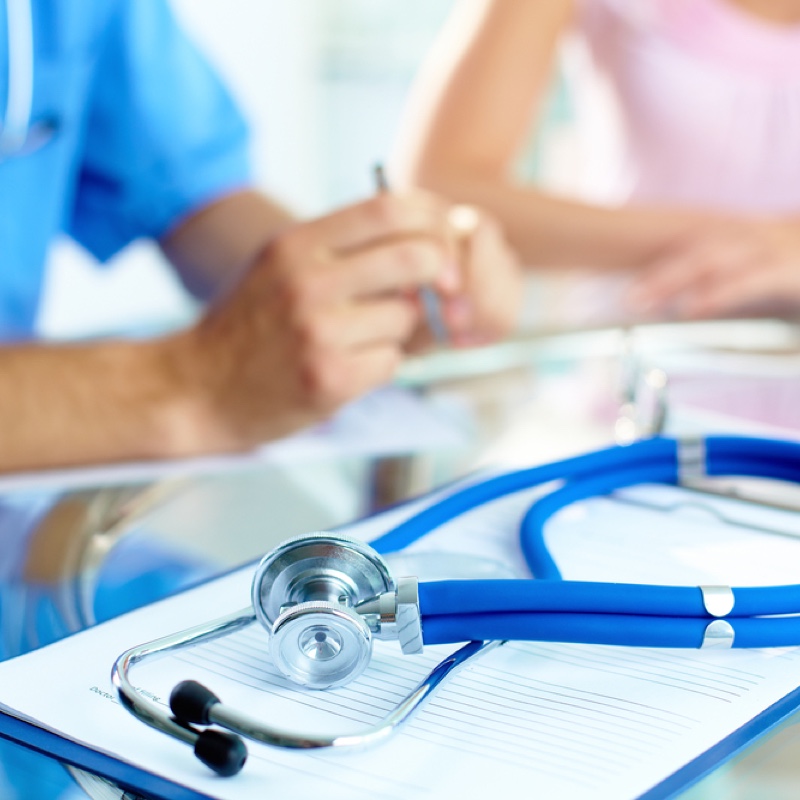 Occupational Clinic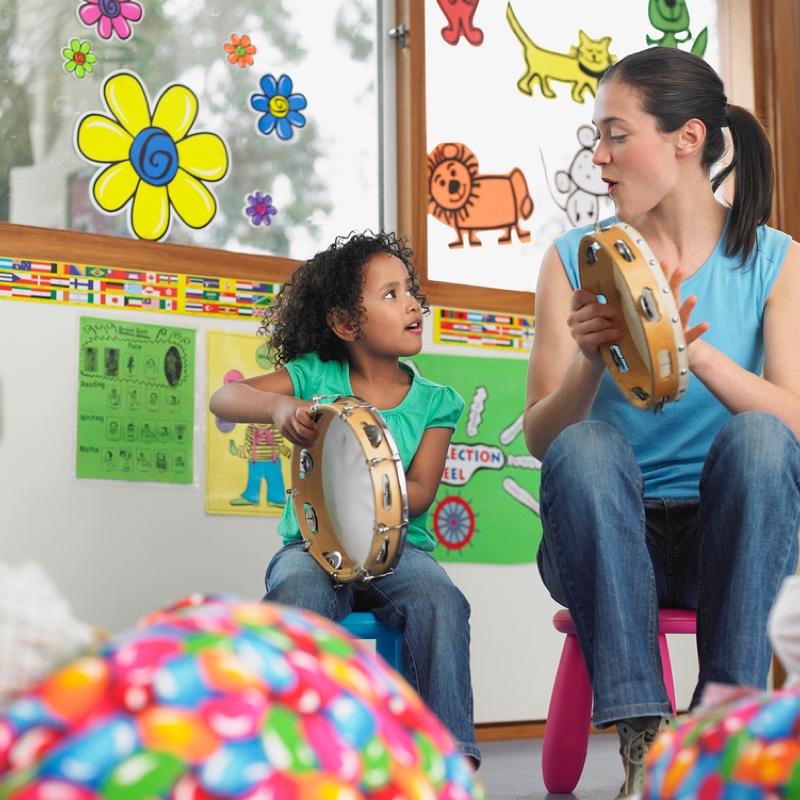 Kinder Gardens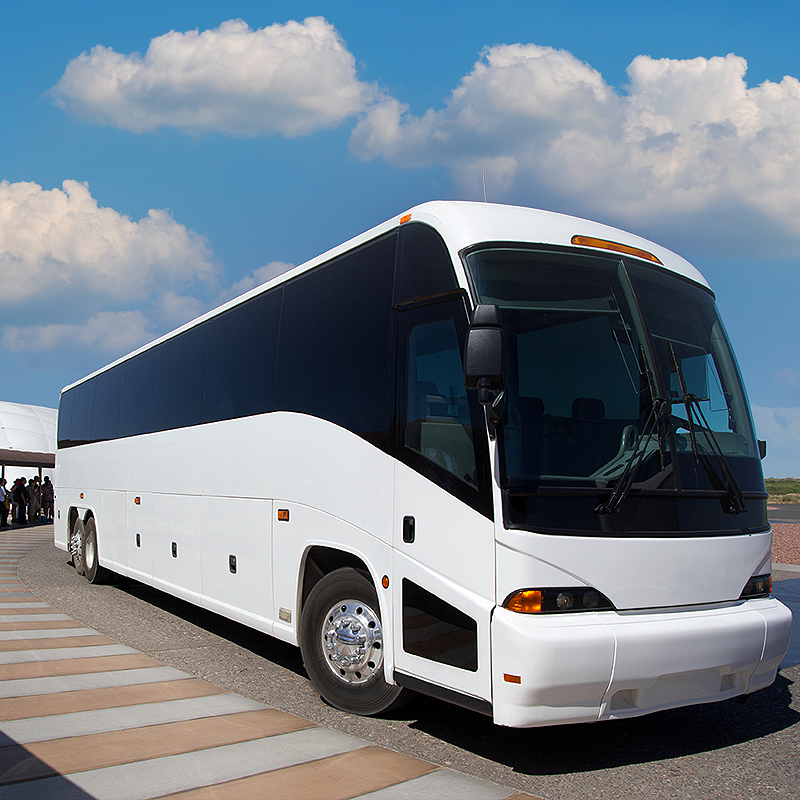 Shuttle Service From The Train Station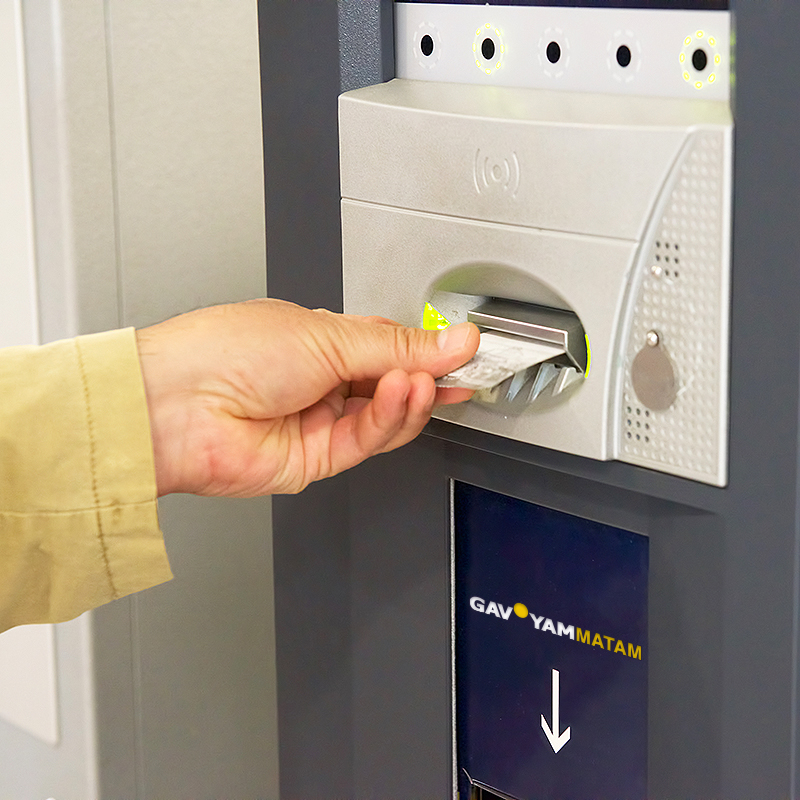 Parking Management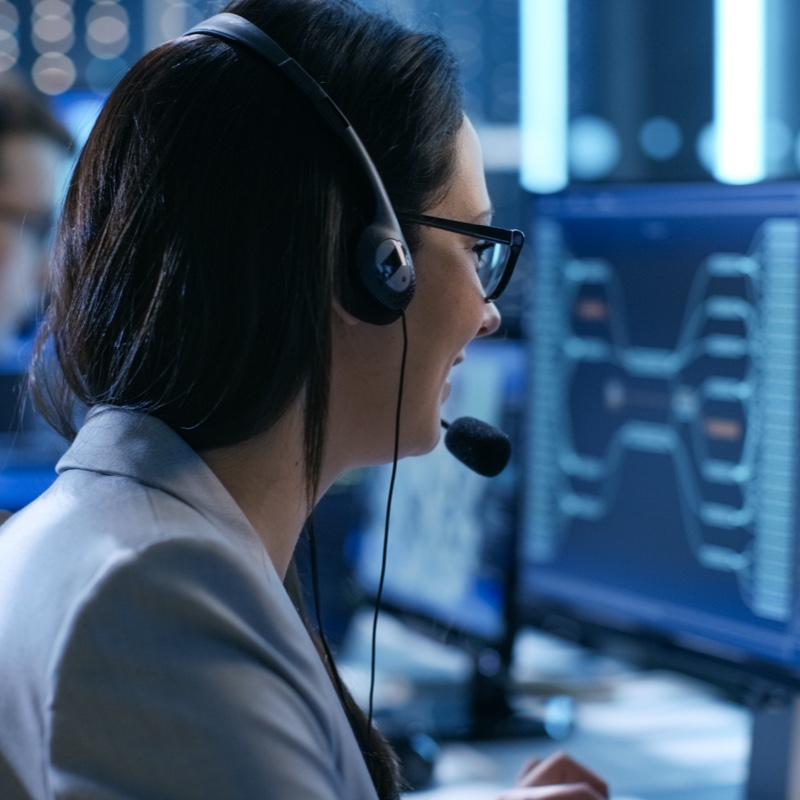 Control Center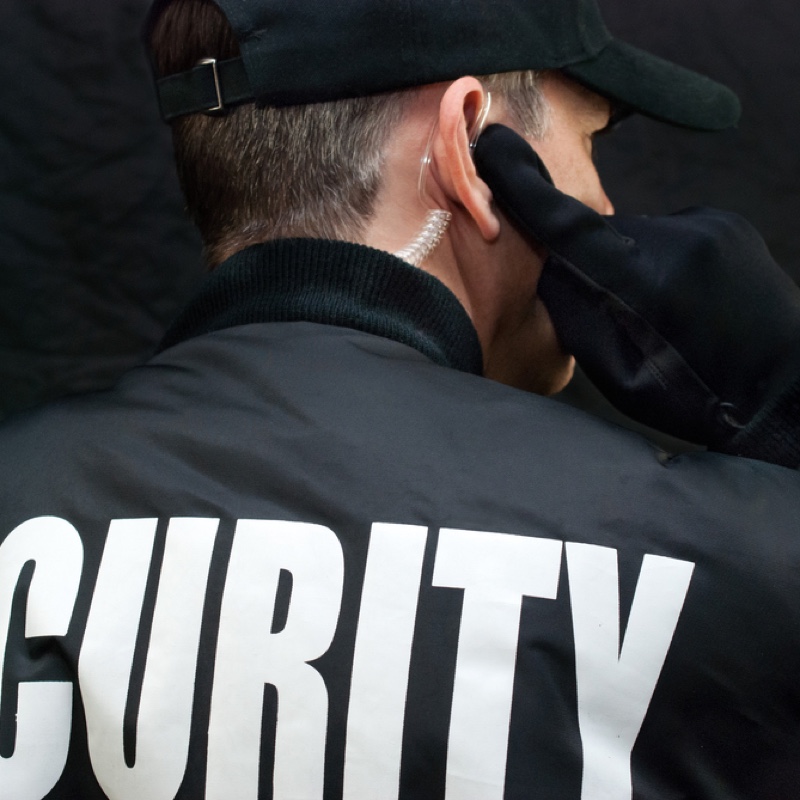 Security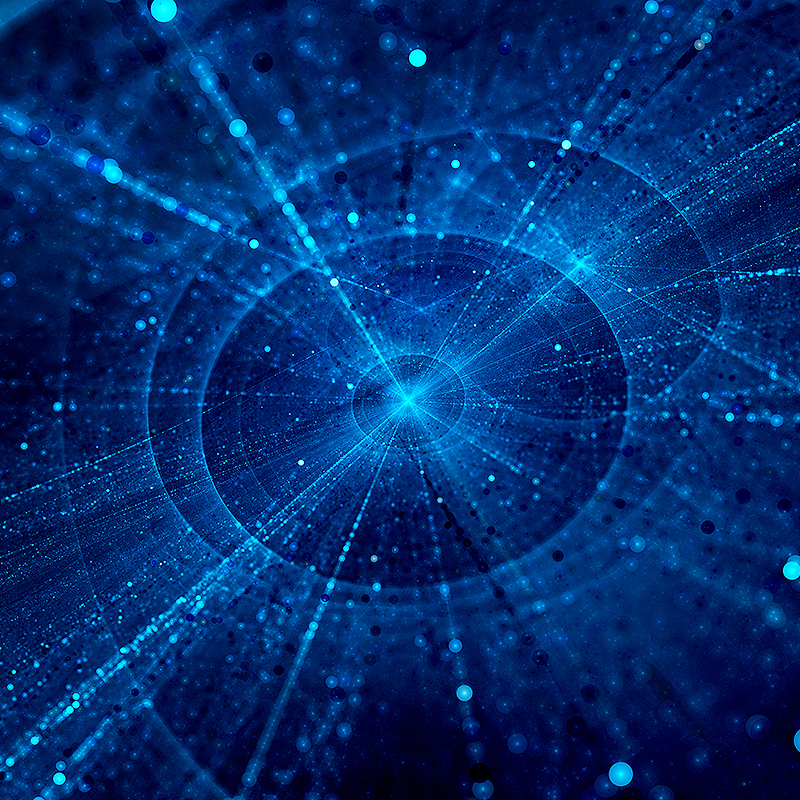 Energy Center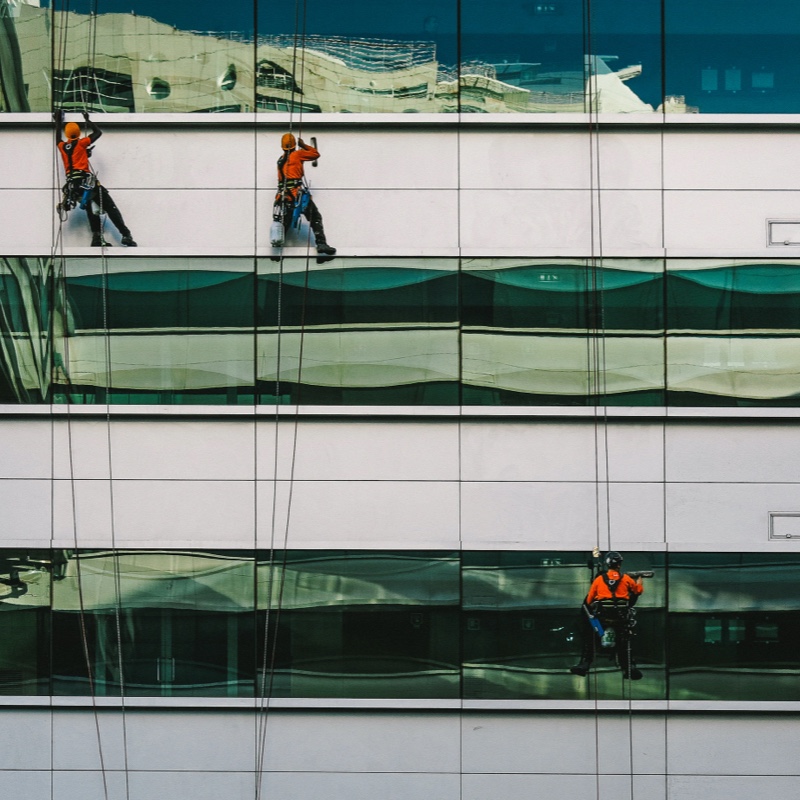 Advanced Maintenance Services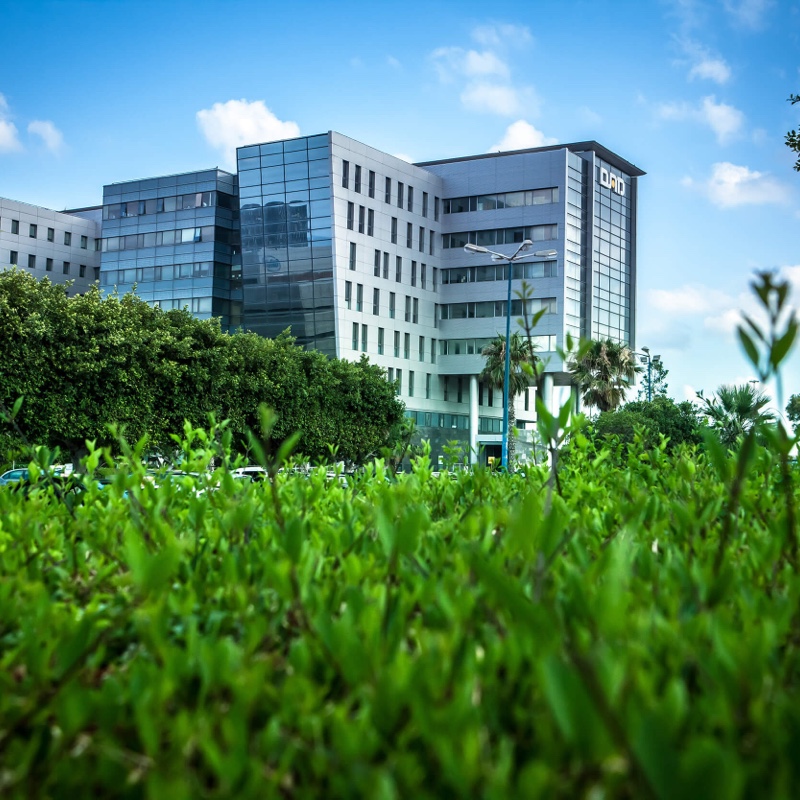 Recycling And The Environment
Park services
Matam Park includes a rich and unique ECO SYSTEM variety that does not exist in any complex in the country.
The park is a private area and is maintained to a high standard.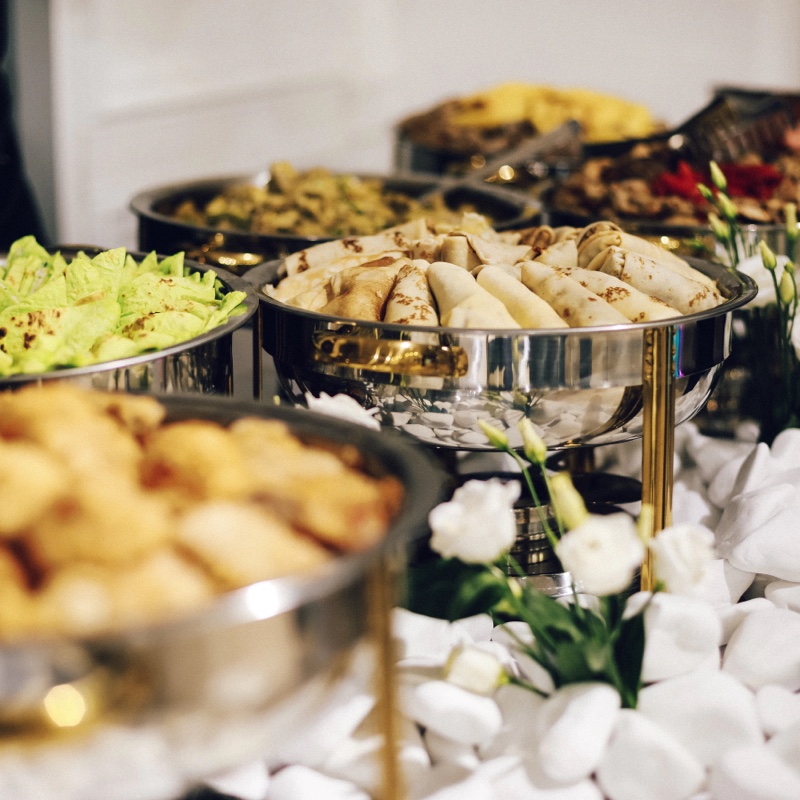 Goren Catering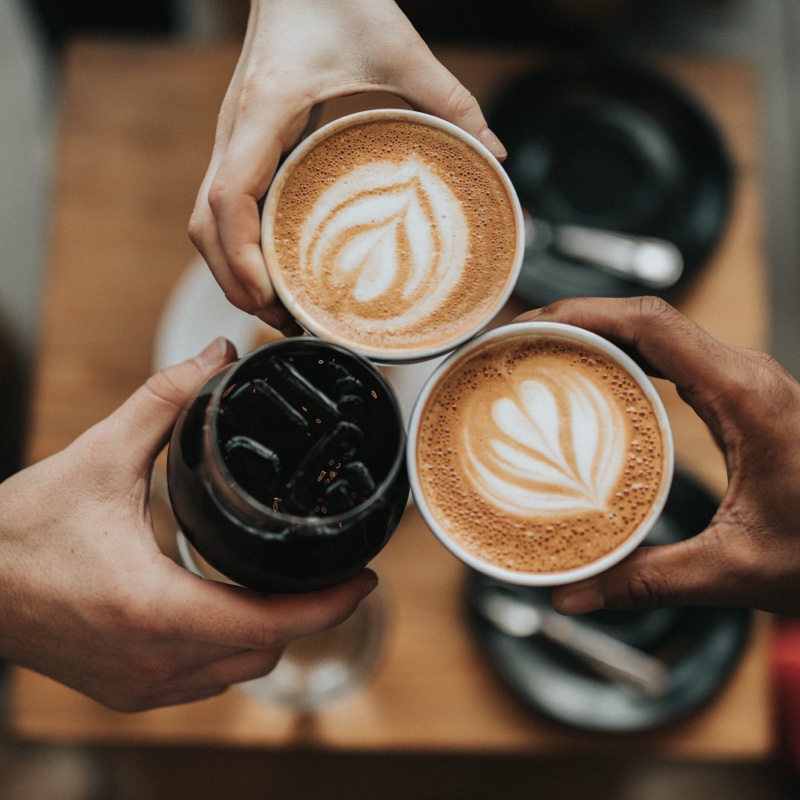 "Cafe Joe" Cafe
Cafe Joe – Matam Tower 1
Cafe Joe offers a selection
Types of quality coffee, sandwiches, salads, mini
Pastries, cakes, cookies and hot meals. It's possible
Sit or take a seat.
Opening hours: Sunday-Thursday 07: 30-17: 00
Tel. 04-8550787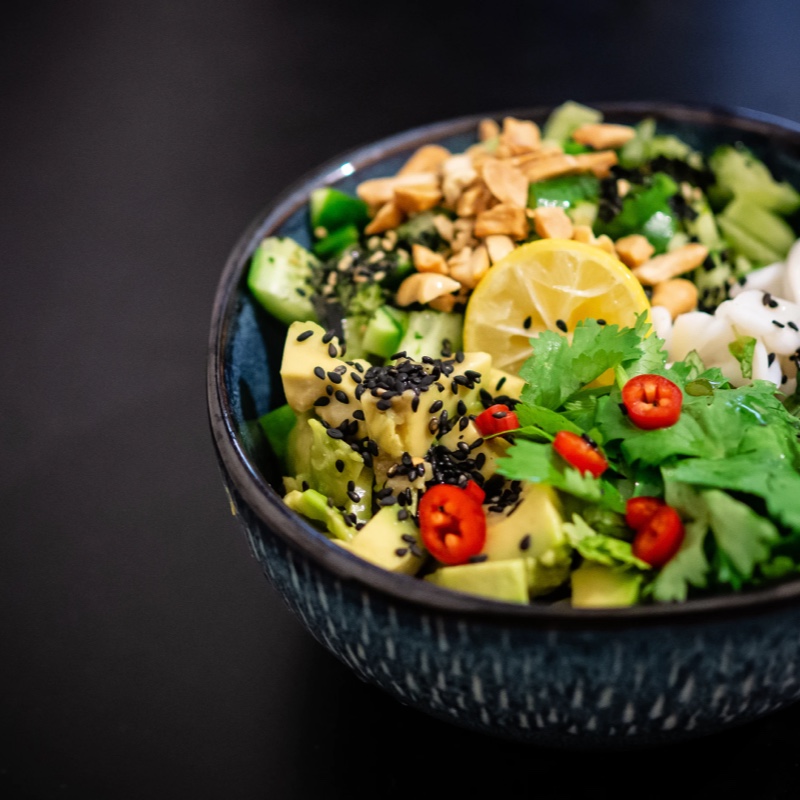 "Poke Van" Restaurant